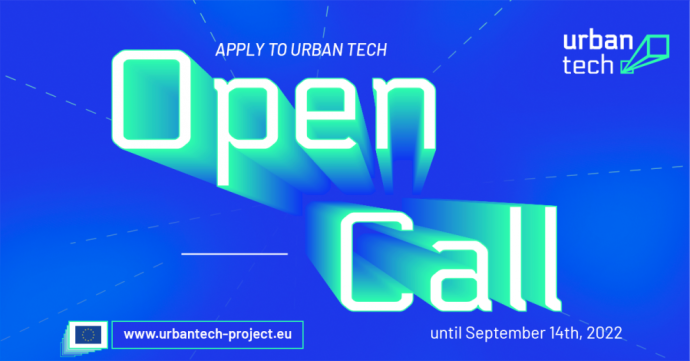 Entrepreneurship
The H2020 INNOSUP-funded project URBAN TECH helps SMEs to develop new industrial value chains in emerging Health Tech, Smart City and Green Tech sectors.
Today, 55% of the world's population lives in urban areas and it is expected to increase to 68% by 2050. Existing urban systems need to adapt to a growing population in order to sustain and provide a healthy, smart and green environment, resulting in emerging markets and growing demand for all the related technologies.
URBAN TECH's objective is to increase the competitiveness of European urban tech industries globally. Through the market launch of new or significantly improved products and services with higher value (accessible, eco-innovative, resource-efficient, and internationally scalable), the project aims at accelerating the competitive success of European SMEs.
URBAN TECH establishes long-term cooperation between SMEs and start-ups with big corporations, public sector authorities both on regional and state level and other innovation actors with a common vision of the urban future. To do that, the project is implementing a staged process for SME innovation validation and entrepreneurship support across local ecosystems relying on different phases.
Urban Tech launched its next phase  with an open call providing up to EUR 54 350 per SME or start-up in different funding stages. Start-ups and SMEs from partner countries across European Union and Associated Countries are asked to submit concepts for solutions that clearly address the collected challenges.
The deadline for applying to the acceleration programme is 14 September,17:00 CEST.
Read the full article.