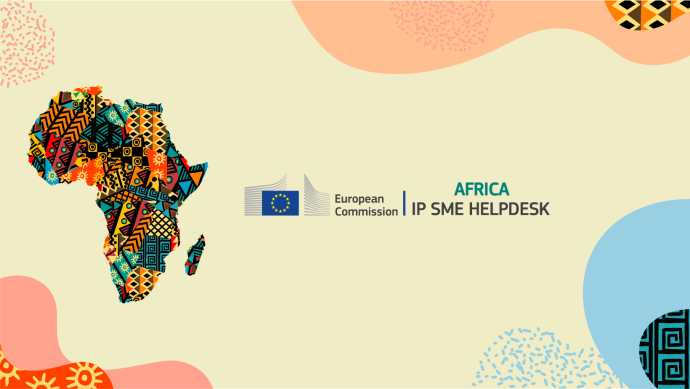 Benefits of IP
Short article on how the EU-funded Africa IP SME Helpdesk helps EU SMEs protect their IP rights when operating in Africa.
'

By focusing on supporting SMEs, the Africa IP SME Helpdesk supports EU businesses in paving the way for their safe investment in Africa. In return, the Helpdesk is also enabling African countries to access the global economy and is one of the actors in the African Continental Free Trade Area'.
Christian Archambeau, Executive Director of the European Union Intellectual Property Office (EUIPO)

---
Over the last year, the Africa IP SME Helpdesk has helped more than 500 European Union small and medium-sized enterprises (EU SMEs) protect their intellectual property when expanding into Africa – one of the fastest-growing markets in the world. This effort has contributed to economic growth in Africa and created new opportunities for European businesses entering this emerging marketplace.
The EU-funded IP assistance service has drafted some useful country factsheets for Africa which are now freely available on the Helpdesk website. These factsheets offer guidance on protecting intellectual property such as patents, trade marks, industrial designs and copyright in different African states. Along with its dedicated helpline providing expert advice to businesses in five languages.
To help guide EU businesses through their internationalisation efforts, the IP assistance service has looked into the different legal requirements in each of Africa's many countries. These regulations are very important when it comes to trading and counterfeiting.
The proposed African Continental Free Trade Area hopes to remove trade barriers so that European businesses can scale up their current ventures and investments in the region. In order for them to do so safely, it is crucial for them to know how to properly protect their intellectual property rights.
The EU and its Member States are Africa's most important trading partner. The European Union's exports to Africa increased significantly in 2021 to EUR 288 billion after the COVID‑19 pandemic. In total, 68 % of Europe's exports were manufactured goods at this time.
Discover exactly how the EU-funded Africa IP SME Helpdesk helps small businesses in Europe protect and enforce their intellectual property rights when doing business in Africa.