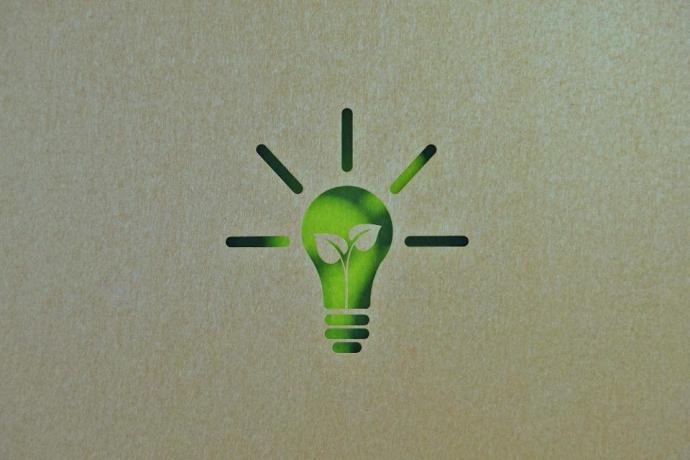 Benefits of IP
The study, an update of an earlier study published in 2021, aims to examine whether the increased concern among the public and policymakers over climate change and environmental degradation is reflected in the EUTM applications.
18 726 green EU trade marks (EUTMs) were filed at EUIPO in 2021, an all-time high, according to a study by the EUIPO through the European Observatory on Infringements of Intellectual Property rights. Furthermore, the share of green EUTMs in overall EUTM filings increased to 12 %.
The study also shows that non-EU countries file a higher proportion of green EUTMs than Member States (14.1 % v 10.6 %). This mainly represents filings from China, South Korea, Switzerland, the United Kingdom and the United States. In the EU, the top green EUTM filing countries in 2021 were Germany, Spain, France, Italy, the Netherlands and Poland.
"Energy conservation" and "Energy production" are the main product groups among the green EUTMs filed since 2015. Together they account for more than 48 % of green EUTM filings. This is followed by "Pollution control" with 18 % of filings and "Transportation" with 11 %.
Regarding size of company, the study found that 13 % of large companies' filings are green, in contrast with only 10 % of SMEs' filings. In 2021, all companies increased their activity in the green EUTM space, with large companies reaching 14.6 % and SMEs 11.2 %. 
The study is based on green EUTMs found through an algorithm to search through the nearly 70 million terms contained in the goods and services specifications of all EUTM applications filed since 1996 which contain at least one term from a list of over 900 terms that have been defined as "green" by experts.
For more information on this topic, and to read the study itself, please click on the link below.
Article first published here.