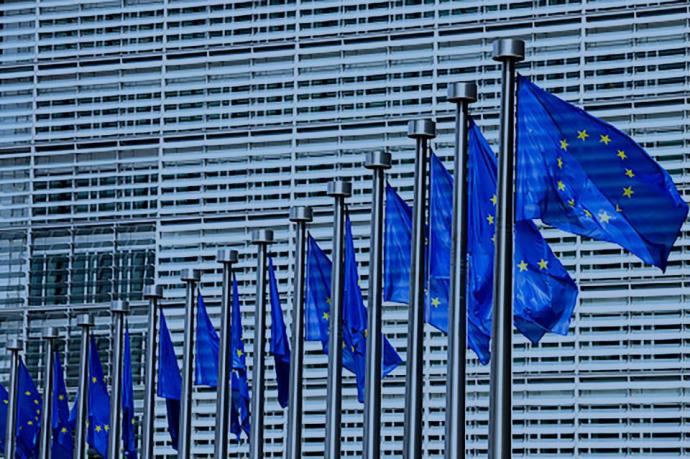 Business growth
The SME performance review is one of the main tools the European Commission uses to monitor and assess countries' progress in implementing the SME strategy and the Small Business Act (SBA).
With an emphasis on the priorities under the SME strategy and the Small Business Act (SBA), the SME performance review brings comprehensive information on the performance of SMEs. It consists of 2 parts: an annual report on European SMEs and SME country fact sheets.
Since early 2020, due to the Covid-19 pandemic, the 23 million EU-27 SMEs, and more generally, SMEs throughout the world, have faced unprecedented economic uncertainty and turmoil. Moreover, through part of 2021, SMEs faced difficulties in hiring new staff to meet an unexpectedly strong rebound in demand, while also having to deal with sharp and rapid increases in the price of many of their inputs. At the same time as coping with extraordinary economic and social challenges during the last two years, SMEs have also had to prepare for the transition to a digital and sustainable economy.
The annual report on EU SMEs reviews how EU-27 SMEs fared in 2020 and 2021, and how they are likely to perform in 2022. In addition, after an extensive discussion of the state of digitalisation of SMEs in last year's SME Annual Report, this year the report examines how SMEs can increase their environmental sustainability.
The SME fact sheets present an assessment of the progress in the implementation of the SME Strategy and the Small Business Act at national level. They focus on key performance indicators and national policy developments related to SME policy.
EU countries in 2022
Austria, Belgium, Bulgaria, Croatia, Cyprus, Czechia, Denmark, Estonia, Finland, France, Germany, Greece, Hungary, Ireland, Italy, Latvia, Lithuania, Luxembourg, Malta, Netherlands, Poland,Portugal, Romania, Slovakia, Slovenia, Spain, Sweden
Read the full news item here.