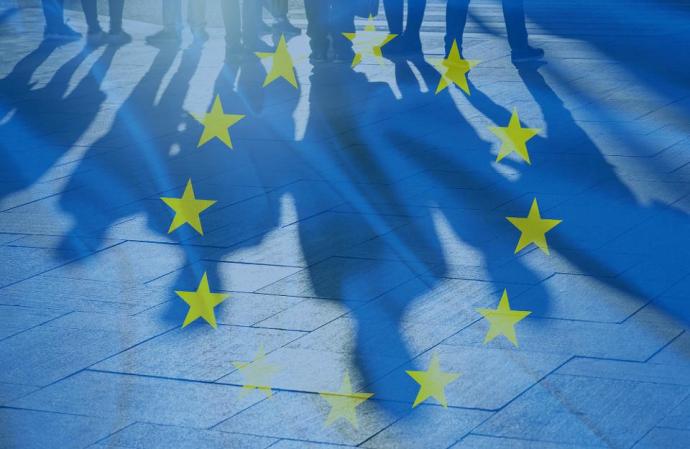 Protecting your ideas
After months of negotiations, the Council adopted its position on proposed legal protection of designs and community designs regulation.
On Monday, September 25, 2023, the Council adopted its position on the recast Directive for legal protection of designs and the amended Regulation on Community designs following months of negotiations.These positions are part of Brussels' legislative reform process and build on the Commission's proposal from November 2022. Design legislative reform aims to modernise design protection, simplify registration, reduce costs, increase speed, and provide legal certainty.
What's new in the Council's texts?
The Council supported the main objectives of the Commission's package, for example, the "repair clause" proposed by the Commission, but introduced certain amendments, including:
A further update of the definition of "design" and "product".
A simplification of the requirements for representing a design and allowing to grant a "filing date" even if formal design representation deficiencies exist, provided that design representation is clear enough.
Clarification that national administrative invalidity procedures are possible but not mandatory.
Further changes to the fee regime to ensure that fees for national-only design protection remain cheaper than European ones.
An extension of the transposition period for Member States to implement the new legislation to 36 months.
Next steps
The Council's adoption of these positions formalises the Council's negotiating position. It gives it a mandate for negotiations with the European Parliament, which will start when the Parliament adopts its position.
The process is expected to proceed to the trialogue stage around January 2024.
The new law is anticipated to be adopted and enter into force in the first half of 2024.
The EUIPO is preparing to incorporate all the changes brought about by this reform into its daily operations.
Find more information here.

The article was first published here.