Online
Duration
Less than half a day
•
Target group
Start-ups
Scale-ups
Advanced SMEs
Understanding patents in Finland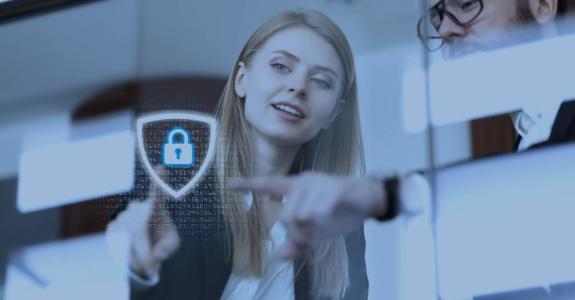 Protecting your ideas
This event is organised by the Finnish Patent and Registration Office (PRH).
The webinar is designed for SMEs, entrepreneurs and inventors interested in starting a business and anyone interested in patents.
during the webinar A concise information package will be presented on patents : what they are, how to apply for one, and what benefits they can provide.
The webinar is free, but registration is required.
Language of the event: Finnish.