-
Paris, France
Duration
More than one day
•
Target group
Start-ups
Scale-ups
Advanced SMEs
Training Impact – monitoring impact for incubators and entrepreneurs' networks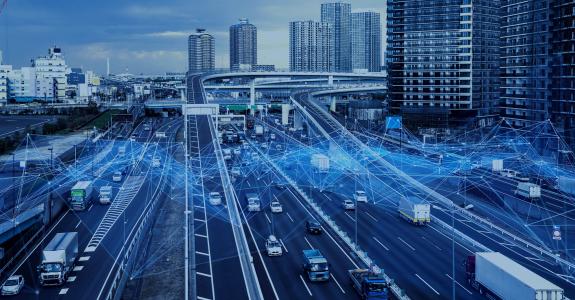 Entrepreneurship
This training event is organised by ANIMA Investment Network.
In the framework of the REA-BRIDGE Africa project, ANIMA is organising two days of training dedicated to IMPACT RATING, a rating tool to engage companies towards more positive impacts for their territories on 13 and 14 February 2023 in the premises of Business France in Paris in the framework of MEET Africa, the Diaspora Entrepreneurs Forum.
The Diaspora Entrepreneurs Forum offers an exhibition space for African and European public and private actors to promote the offer for the diasporas, a space for plenary conferences, thematic workshops and country workshops, networking sessions entrepreneurs/investors, talents/recruiters, and multiple activities.