Online
Duration
Less than half a day
•
Target group
Start-ups
Scale-ups
Advanced SMEs
The new invalidity and revocation proceedings for trade marks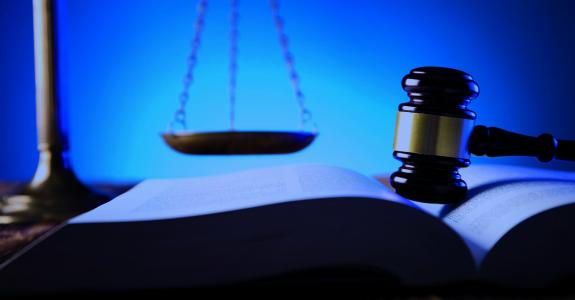 Protecting your ideas
This webinar is organised by the Italian Patent and Trade mark Office (UIBM)- as part of the UIBM Academy in cooperation with the European Union Intellectual Property Office (EUIPO).
The event introduces the new trade mark invalidity and revocation proceedings, with a focus on the rules of the trade mark before the UIBM and the Board of Appeals, as well as the invalidity and revocation proceedings of an EU trade mark before the EUIPO. Some thoughts and considerations on the new proceedings by industrial property consultants will also be presented.
The event will be conducted in Italian.