Online
Duration
Less than half a day
•
Target group
Start-ups
Scale-ups
Advanced SMEs
Knowledge transfer and IP enhancement strategies - basic course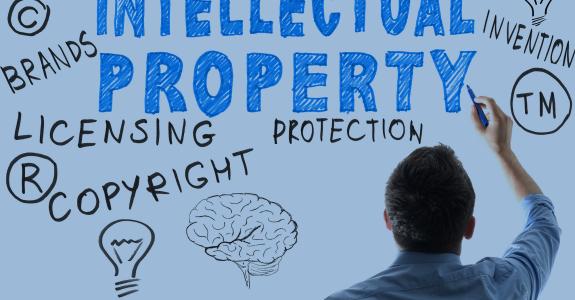 Protecting your ideas
The webinar is organised by the Portuguese Institute of Industrial Property (INPI).
Understand how industrial property can play a strategic role in your business!
In this course, you will learn how to use a set of tools aimed at enhancing the use and economic value of intellectual property rights (IPRs).
The webinar will be held in Portuguese.