Online
Duration
Less than half a day
•
The impact of protected new plant varieties in the European Union market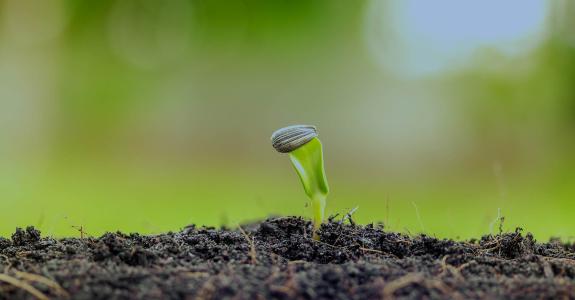 Business growth
This webinar is jointly organised by the Community Plant variety Office (CPVO) and the European IP Helpdesk.
The webinar will be focused on the results of the study of the European Union Intellectual Property Office Observatory on the quantification of the economic contribution in the European Union of the Plant Variety Rights system.
Learning objectives:
the economic contribution of Plant Variety Rights in the European Union;
Plant Variety Rights and the European Commission's policy objectives: Green Deal, Biodiversity, Farm to Fork and research and development (R&D) strategies;
benefits for innovators;
benefits for society, especially on growers and environmental goals.