Online
Duration
Less than half a day
•
Target group
Start-ups
Scale-ups
Advanced SMEs
Green marks and designs: Italian Day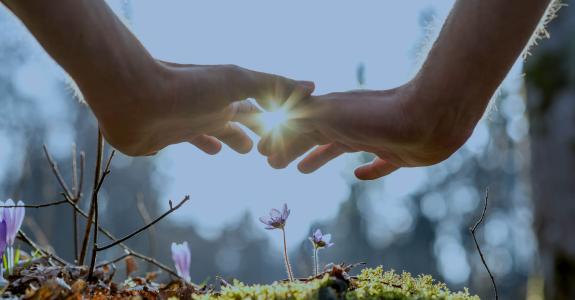 Benefits of IP
The 2022 edition of the Italian Day is co-organised by the Italian Patent and Trademark Office (UIBM), the EUIPO, Innexta and the Bolzano Chamber of Commerce. Its aim is to foster mutual listening between the public administration and those who turn to it to protect their creations (businesses, professionals, researchers, students).
The webinar will cover the topic of green marks and designs. The goals of sustainability and eco-friendliness are in fact increasingly felt by various companies and a growing segment of consumers. Numerous projects aimed at developing products and production processes with the least possible impact on the environment, as part of an even greener economy, are moving in this direction.
This event will be held in Italian.