-
Italy, Hybrid
Duration
More than one day
•
Target group
Start-ups
Scale-ups
Advanced SMEs
7th Italian Anti-Counterfeiting Week: 3 to 7 October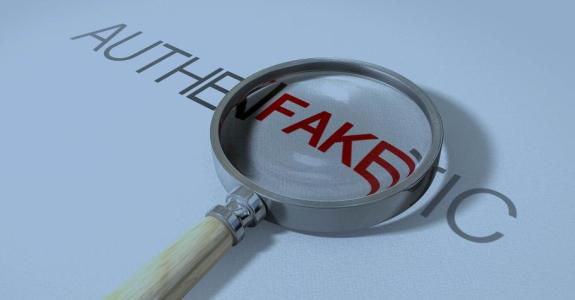 Protecting your ideas
The 7th edition of the Anti-Counterfeiting week takes place from 3 to 7 October , co-organised by the Italian Ministry for Economic Development and the Italian Patent and Trademark Office.
This year's edition of the Anti-Counterfeiting Week includes in-person conferences and webinars, which will focus on sectors most affected by counterfeiting, such as the textiles fashion and cosmetics. In addition, several studies on the impact of counterfeiting will also be presented. The main e-commerce platforms (Amazon, Alibaba, Ebay, Meta, Google Italy, Yoox, Tik Tok) all take part in a major hybrid event scheduled on 4 October to discuss anti counterfeiting measures.
The main goal of this awareness week is to strengthen operational synergies between institutions and the business world.
All events will be held in Italian.
Click here to follow the livestream of events organised in Bergamo.
Check the full agenda here.