Tools
In this section, find trusted tools to grow your business at national, European and global levels in the areas of: finance and funding, protecting your idea, business/trade support and legal regulatory support. Use the filters to find the most helpful tool for you under the available categories.
Legal and regulatory support

Greek National Patent Register
Online database of patents registered in Greece.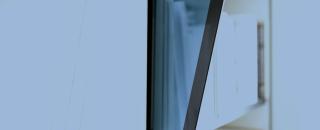 Protecting your ideas

Electronic services platform of the Polish Patent Office
The variety of on-line services offered by Polish Patent Office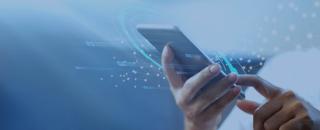 Protecting your ideas

Polish Patent Office search engine for industrial property objects
Search engine of the official website of the Patent Office of the Republic of Poland.