Tools
In this section, find trusted tools to grow your business at national, European and global levels in the areas of: finance and funding, protecting your idea, business/trade support and legal regulatory support. Use the filters to find the most helpful tool for you under the available categories.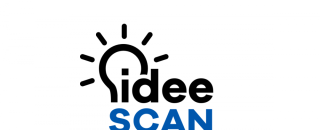 Protecting your ideas
ideeSCAN for SMEs in Belgium
Discover how to protect your idea in the Belgium by completing a short questionnaire.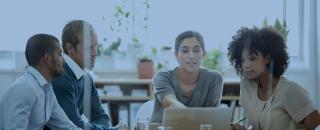 Legal and regulatory support

The Cyberscan is specially designed for the small and medium-sized (SME) public, including the self-...
Legal and regulatory support

Greek National Patent Register
Online database of patents and industrial designs registered in Greece.