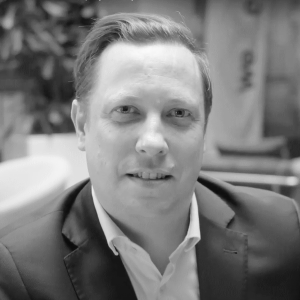 ´With the support of the SME Fund, I have set a foundation to promote SAVEE and I will have free Austrian and European trade marks and designs. It´s important to protect your Intellectual Property at an early stage. I would describe my experience with the SME fund as convenient, supportive and European.´
Identify where IP fits in your business strategy and get support to cover the cost.
Intellectual property (IP) can offer you a range of benefits; protection, competitive advantage, market identity, monetising options and also it is attractive to investors. Funds are available to help you cover part of the costs of trade mark registration via the SME Fund.
Watch this video and find out how Savee benefitted from the SME Fund.