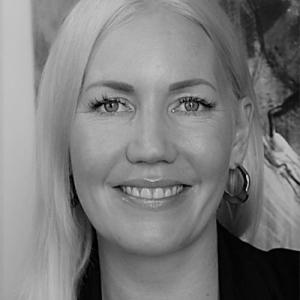 ´The SME Fund was very useful for my business. I used it for the IP Scan which is a great first step to creating an intellectual property strategy.´
Identify where IP fits in your business strategy and get support to cover the cost.
Intellectual property (IP) can offer you a range of benefits; protection, competitive advantage, market identity, monetising options and also it is attractive to investors.
IP Scan can help you to identify where IP fits in your business strategy; funds are available to help you cover the costs of an IP Scan via the SME Fund.
Watch this video and find out how Onit Sport Oy benefitted from the SME Fund.