---
Image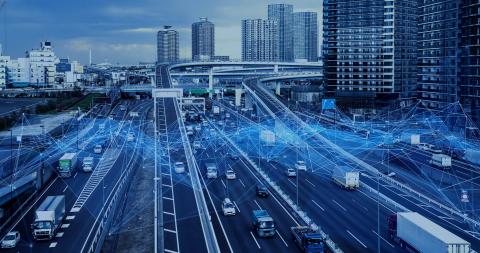 How a strong IPR Policy in Europe benefits EU based innovative start-ups
The benefits of a strong IPR Policy in Europe: EU IP action plan and the view of innovative start-ups.
This article explains the importance of a solid intellectual property rights (IPR) policy by first addressing the latest measures adopted by the EU aimed at incentivising the use of IPRs by small and medium size enterprises (SMEs). Subsequently, it describes the correlation between IP and innovation. Then, it will emphasize the importance of having the right IPR strategy and a strong IPR system for SMEs by way of reference to the advantages it brings to research and development, competition, and business growth.
Read the full article here.