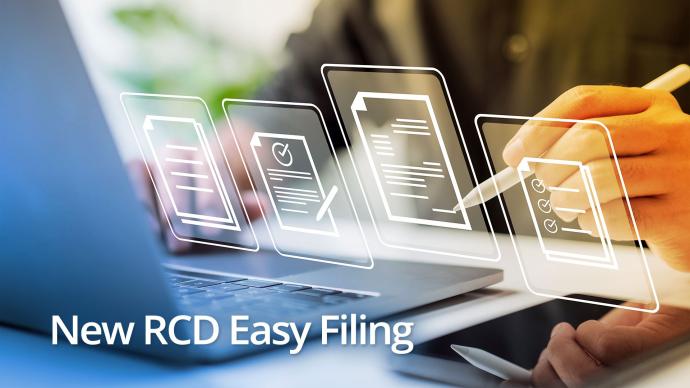 Benefits of IP
New guided application form to register your EU design (RCD).
On 1 April 2023, the European Union Intellectual Property Office (EUIPO) celebrates the 20th anniversary of the first Registered Community Design (RCD) and marks the occasion by introducing a new application form. This easy-to-use guided online form is aimed at businesses, designers and entrepreneurs who want to protect their designs in the EU.
The new form simplifies the process of applying to register EU designs that give protection for five years and can be renewed up to a maximum of 25 years. Registration usually costs €350, but if applicants apply to the SME Fund first, they can get 75% reimbursed. That means design protection in the EU for only €88!
For more information on the RCD (Registered Community Design) and the UCD (Unregistered Community Design) access our digital leaflet.
Ready to apply to register your design at EU level? Check this short video first and then apply here.
Please send your feedback and comments on the immediate feedback form (after submitting your application) or to: information@euipo.europa.eu