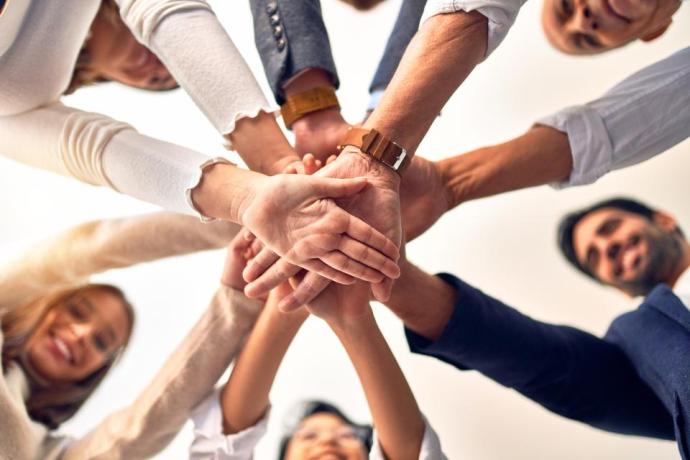 Benefits of IP
The new edition of the Intellectual Property ('IP') SME Helpdesks for China, South-East Asia, Latin America and India was just launched by the European Commission.
The new edition, launched by the Directorate General Internal Market, Industry, Entrepreneurship and SMEs and the European Innovation Council and SMEs Executive Agency (EISMEA) of the European Commission, complements the Intellectual Property Helpdesks intends to provide free-of-charge assistance relating to intellectual property issues to SMEs doing business with or in the target markets, based in the EU and in Single Market Programme (SMP​) countries.
This service consists in providing 'first-line' assistance, which does not extend, for instance, to the drafting of patent applications or of contracts, so as not to compete with existing law firms or other operators.
Read the full article here.