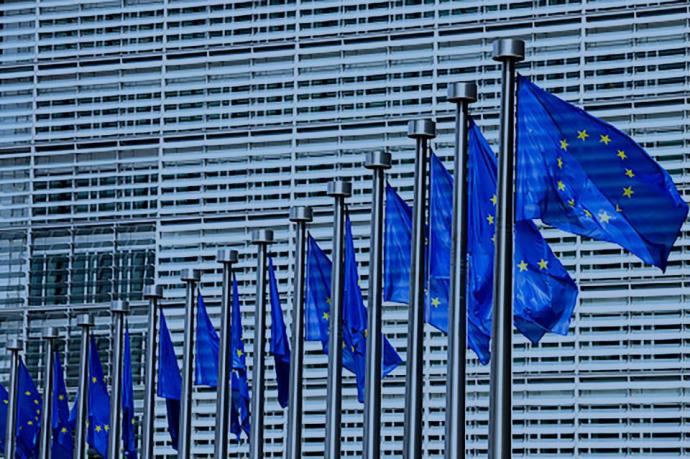 Business growth
The European Commission has published the 2022 Eurobarometer surveys dedicated to EU competition policy.
The surveys show strong support among citizens and Small and Medium Enterprises ('SMEs') for both competition policy and its enforcement.
Executive Vice-President Margrethe Vestager, in charge of competition policy, said: "The results from the survey are clear: competition improves the daily life of citizens and SMEs, bringing better prices, more choice and increased innovation. This support is consistent across the EU, and it is a reminder that fair competition is as important as ever."
Main findings 
The Eurobarometer surveys published today show that Europeans support the main goals of competition policy, recognising its important contribution to the European economy. In particular, respondents confirmed that in their view competition policy:
encourages innovation (82% of citizens and 89% of SMEs);
allows for better prices (74% of citizens and 81% of SMEs) and more choice (83% of citizens and 84% of SMEs);
helps EU companies become more competitive on global markets (72% of citizens and 73% of SMEs).
The vast majority of citizens and SMEs participating to the survey strongly support different measures to improve competition even further. They believe that competition has a key role to prevent players across market sectors from abusing their market power (87% of citizens and SMEs) and to fight cartels (84% of citizens and SMEs). 76% of citizen's and 73% of SMEs believe it is important to prevent mergers and acquisitions that reduce competition. Finally, Europeans think it is important to take advantages away from competitors subsidised by non-EU governments (70% of citizens and 74% of SMEs) and by EU governments (69% of citizens and 73% of SMEs).
Read the full news item here.