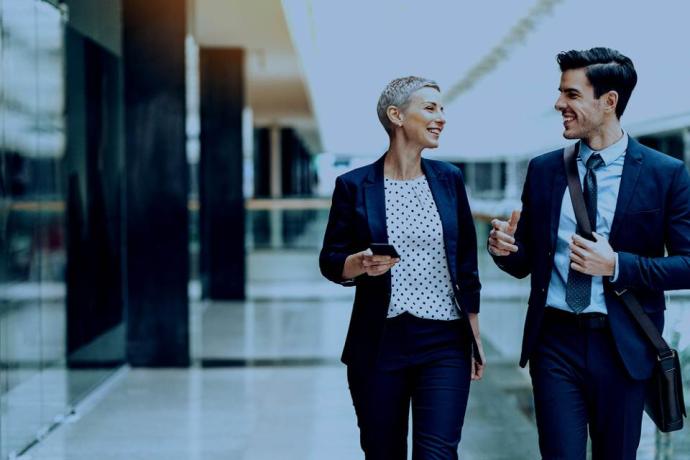 Benefits of IP
The European Innovation Council and SMEs Executive Agency has published a Call for Expression of Interest for intellectual property (IP) specialists.
The European Innovation Council and SMEs Executive Agency is  looking for IP specialists willing to offer IP due diligence services to EIC beneficiaries from EU Member States and associated countries. The scope of the IP due diligence service will be limited only to IP rights related to projects covered by EIC grants.
Experts are required to be IP practitioners qualified at least in one European Union (EU) or European Economic Area (EEA) Member State with at least 5-years professional experience in one or more of these areas:
IP due diligence
IP audit
IP pre-diagnostic / IP Scan
Management of IP portfolios, including legal advice in IP strategy
Representation of clients in IP disputes
Legal advice in contracts commercialising IP rights, including agreements for licensing and transferring intellectual property, and brand co-existence agreements
For more information, check the call webpage.
Apply by 29 March 2023
Article first published here.