Online
Duration
Less than half a day
•
Target group
Start-ups
Scale-ups
Advanced SMEs
Who owns your ink? The copyright protection of tattoos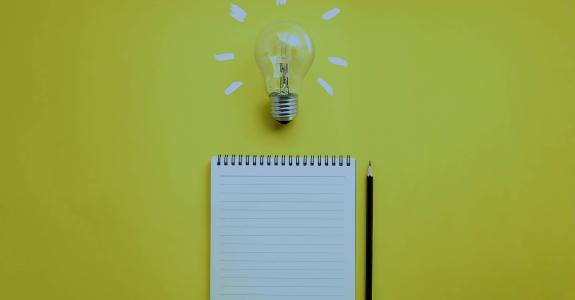 Benefits of IP
This webinar is offered by 4iP Council.
This webinar will address the legal protection afforded to tattoos by copyright law, covering current discussions on ownership and infringement of tattoos as copyright works, including in the context of commercial uses in video games and films.
With Dr Paula Westenberger, Senior Lecturer in Intellectual Property Law at Brunel University London.