Online
Duration
Less than half a day
•
Target group
Start-ups
Scale-ups
Advanced SMEs
Getting to know your trade mark in Finland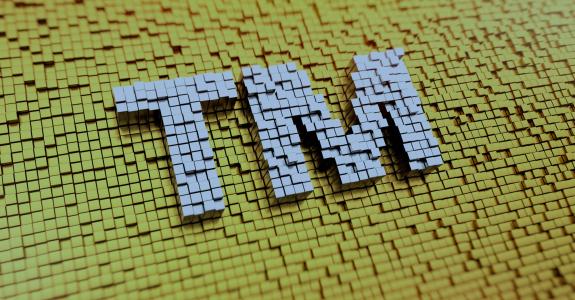 Protecting your ideas
This event is organised by the Finnish Patent and Registration Office (PRH).
This webinar is aimed specifically at SMEs, entrepreneurs and all those interested in starting a business. It is also suitable for anyone interested in trade marks. The event will provide a concise information package on trade marks: what trademarks are used for and the benefits of registering them. Our expert will also explain which trade marks can be registered and what is needed for a successful application.
Language of the event: Finnish.