-
Brussels
•
Target group
Start-ups
Scale-ups
Advanced SMEs
European Innovation Council Summit 2022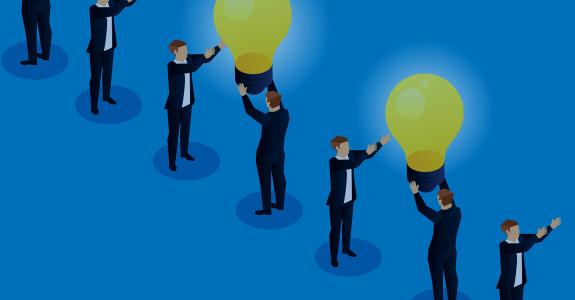 Entrepreneurship
This event is organised by European Innovation Council and SMEs Executive Agency.
This European Innovation Council (EIC) Summit 2022 is the key European deep-tech innovation event of the year and it will bring together start-ups, researchers, investors, policymakers, and corporates.
During this summit, you will be able to: 
meet other participants and network;
discuss European innovation policy developments & challenges;
learn practical tips & tricks by attending workshops on day 2;
visit the exhibition and talk to EIC beneficiaries and partnering organisations.