-
Online
Duration
More than one day
•
Target group
Start-ups
Scale-ups
Advanced SMEs
EUIPO participates in the Amazon Brand Conference 2022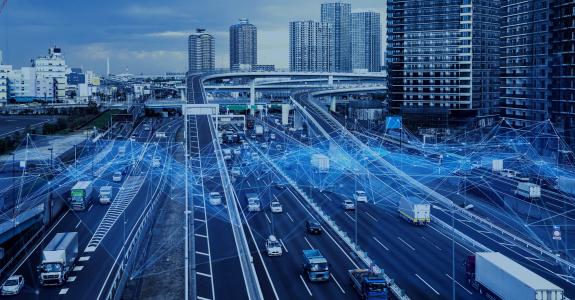 Protecting your ideas
The 2022 annual Amazon EU virtual conference will also address the topic of intellectual property rights and how to secure them.
Register for the Amazon Brand Conference 2022 and find out how SMEs can secure their intellectual property rights (IPR) quickly and at little to no cost with Amazon IP Accelarator and the SME Fund. On Thursday 6 October, the EUIPO has been invited to talk about the importance of IP for online sellers and to provide insights on EUIPO initiatives that support SMEs to successfully protect their IP rights.
The event will offer content and networking opportunities for selling partners who are selling their own brands and those interested in selling on Amazon and it includes the following:
2 days of content and networking opportunities;

900+ minutes of deep-dive breakout sessions with live Q&A;

17+ senior Amazon leaders;

15+ sessions with tips on building, protecting and connecting your brand.
Check the agenda here!