Online
Duration
Less than half a day
•
Target group
Start-ups
Scale-ups
Advanced SMEs
Business Name Day in Finland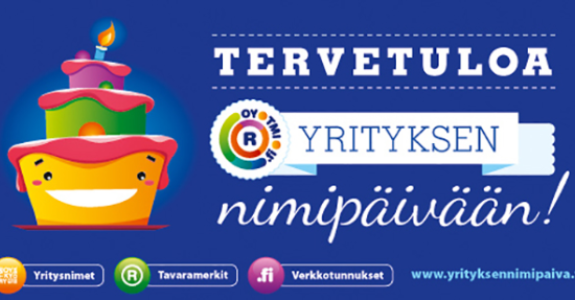 Benefits of IP
This event is organised by the Finnish Patent and Registration Office (PRH) and the Finnish Transport and Communication Agency (Traficom).
The three layers of brand awareness are the company name, the trade mark and the domain name. They are also the foundation of your company's brand. Do you know what to look out for before applying for a business name (trade name, business name)? And why should you register a trade mark? Or how to register an domain name in Finland or what it is needed for?
Participate in the Business Name Day event and get all the answers you need! The event is free of charge and is especially aimed at business founders, start-ups and small and medium sized enterprises (SMEs).
Language of the event: Finnish.