Featured Projects
Specially selected to support you through your business journey.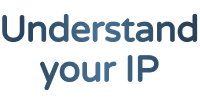 Identify your intellectual property assets
You may have valuable assets that you're unaware of. This leaflet can help you understand what intellectual property assets you may have, how to protect them and the benefits they can bring you.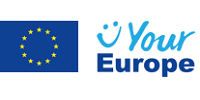 Boost your business to the next level with YourEurope
Questions about setting up, developing or digitalizing a business? Unsure where to find information in areas such as taxation, selling in the EU, human resources, finance and funding and dealing with customers? YourEurope is ready to help you in your journey.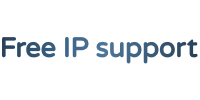 Get free intellectual property support
Looking for free intellectual property (IP) support? We may have the answer. Click below for more information on how to apply for free IP support, covering subjects from dispute resolution, IP customs matters and help preparing IP rights applications. Read our testimonials to find out the experience of others.
What if one day it became possible for us to live and interact in a single, virtual world that was just like our physical one, save for it being – indeed – immaterial? There is probably no need to look too far ahead. This is the concept behind something that is already very 'real': the metaverse.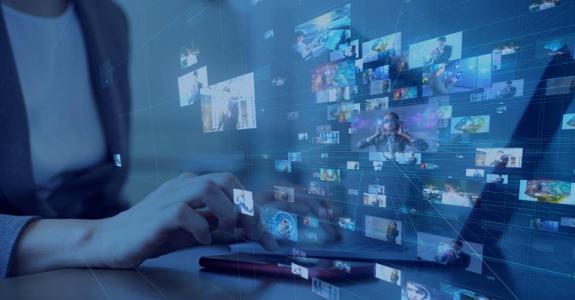 French scientist, Anna Vanderbruggen, whom the European Institute of Innovation and Technology (EIT) RawMaterials nominated, has won the prestigious EIT Change Award for her pioneering work on graphite recycling. Her solution enables European recyclers to recover tonnes of graphite needed for lithium-ion batteries to power renewable energy technologies across the continent.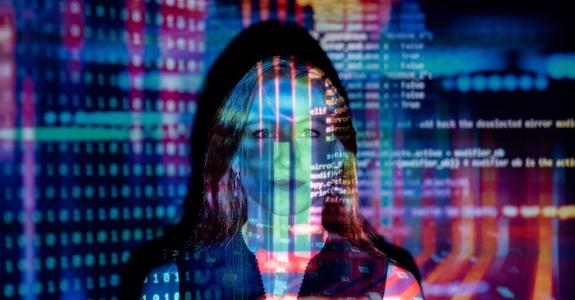 The link between block chain technology and intellectual property protection rights.
Inspired by people like you